The Suffolk Finds Recording Team is part of the County Council's Archaeological Service and the national Portable Antiquities Scheme (PAS).
We work closely with individuals, local societies, and metal detecting clubs to identify and record archaeological objects found by members of the public in the county. Since 1997, over 165,000 objects spanning all periods of history have been recorded by the Suffolk Finds Recording Team, with about 6,000 finds recorded every year.
Finds recorded in Suffolk help to advance our knowledge of the history and archaeology of our county. They are also a valuable resource for research and many important sites in Suffolk would otherwise have remained undiscovered without such information.
What we record?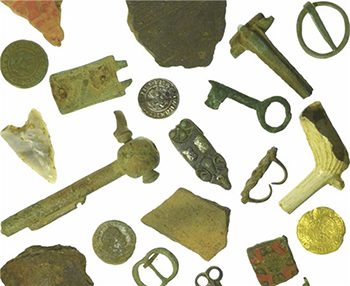 Please see the current government advice on searching for archaeological finds (with a metal detector, field-walking or mudlarking) in England during COVID-19.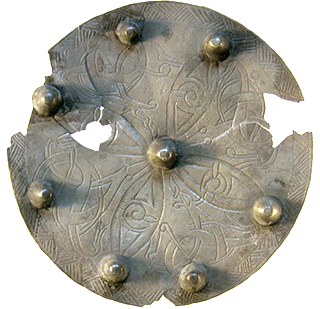 FAQs
find out more about the finds recording process on the Portable Antiquities Scheme website
finds.org.uk »
Supported by:
The national Portable Antiquities Scheme, which is largely funded by the Department for Culture, Media and Sport (DCMS) and is administered by the Department of Portable Antiquities and Treasure at the British museum.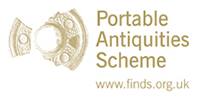 ---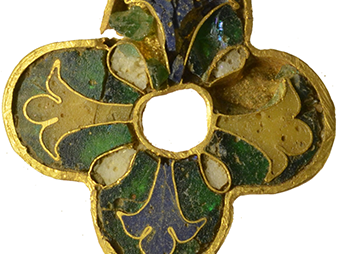 Suffolk Archaeological Recording Foundation
support and make a gift
Discover More »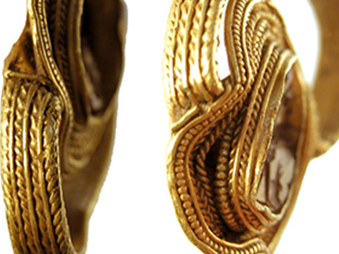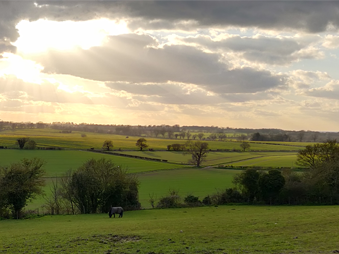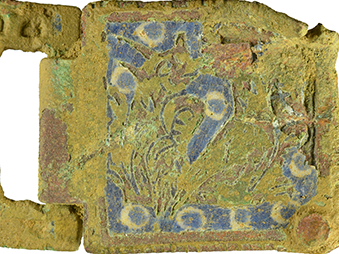 Featured Finds
visit our blog for highlights of recent finds in Suffolk
Discover More »