There are many ways for you to explore the world of archaeology, history and heritage.
Here are the different ways you can get involved and stay up to date with the latest news.
You can also find information about different career paths into archaeology on the Council of British Archaeology website.
Job Vacancies
We have two great opportunities in our team to contribute to our Historic Environment Record and our Planning advice - if you're interested in a career in curatorial archaeology and in joining us in sunny Suffolk, make sure you check out our vacancies. Closing date 27th June.
With over 46,000 monument records in our HER and a high number of Nationally Significant Infrastructure Projects, it's a busy time for us and we're looking to expand our team.
View Job Vacancies on bajr.org »
---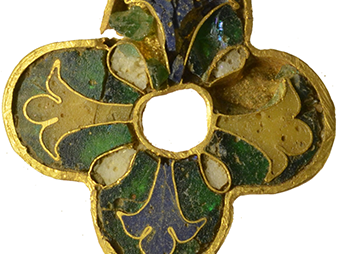 Suffolk Archaeological Recording Foundation
support and make a gift
Discover More »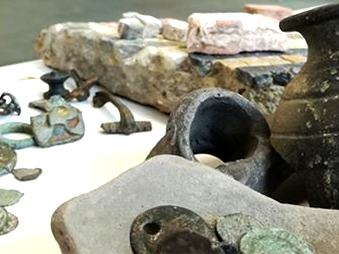 Volunteer
various volunteer opportunities with the Archaeological Service
Discover More »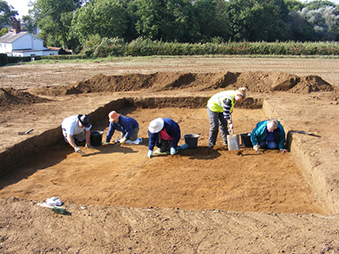 Join Local Societies and Groups
become immersed in the world of archaeology and history
Discover More »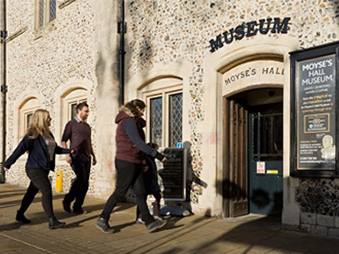 Visit Local Heritage Attractions
start your journey to learn more about your local heritage
Discover More »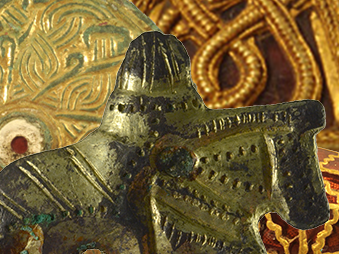 Archaeology Activities
explore the downloadable activities for children and families
Discover More »
What's New
visit our blog for the latest highlights and articles
Discover More »